Farm To Skin Natural Skincare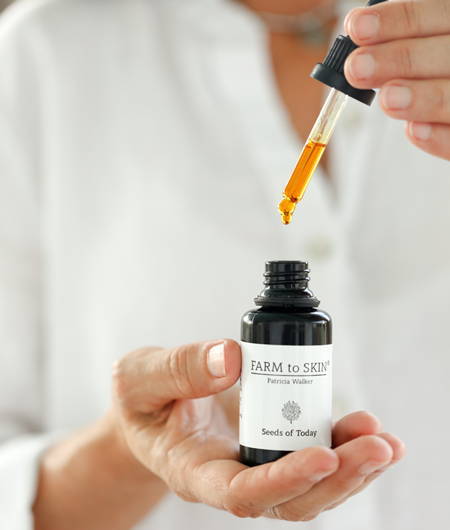 ---
Organic Skincare That Doesn't Need Excuses
Using organic prodcuts in your skincare routine doesn't mean it should work any less.
Nature has powerful ingredients that revive, rejuvinate and heal our skin. We're just putting them in a bottle so you can enjoy them too.
Your skincare should extracts pollutants and dirt, never strip your skin, calm inflammation, fully hydrate and boost your skins natural defenses.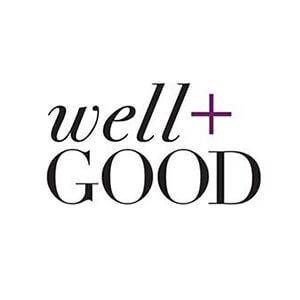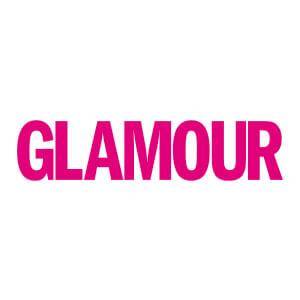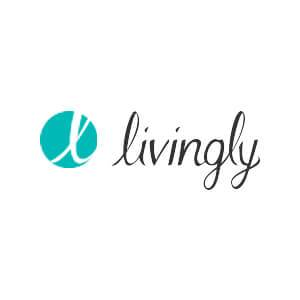 ---
Nature Makes it, We Just Put It Into Bottles For You
We use things like rose hydrosols to protect, chamomile to sooth, babassu oil to moisturize, carrot seed extract to nourish and tone skin and many more.
Every plant-extract has a job - something it does best. Your skincare is carefully formulated with plant-based extracts to outperform any synthetic product you can buy in the store. Safe, organic and vegan. Oh, and extra powerful.
All FTS products are free from synthetic fragrances, formaldehyde, parabens, phthalates, and phenoxyethanols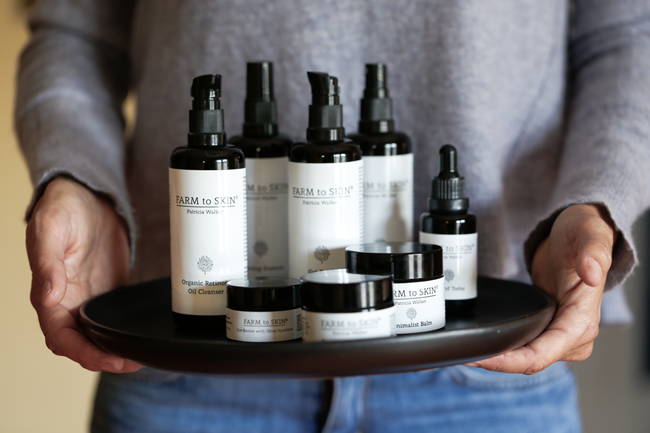 Unlike other skincare brands, you don't need to be afraid to Google our ingredients
Rose Hydrosols - Supports skin barrier function by balancing pH; calms inflammation and boosts hydration
Nettle - Rich in vitamin A, B, and C as well as naturally occurring chlorophyll to help protect skin from environmental stressors; effective treatment for eczema
Bergamot - Uplifting oil that acts as a natural anti-depressant
Frankincense - Known as the skin healer, naturally antibacterial and anti-inflammatory
Helichrysum - Rich in anti-inflammatory and antioxidant properties; soothes skin while encouraging cellular regeneration
Coconut Oil - Provides rich moisture while protecting skin from environmental stressors; naturally occurring lauric acid prevents acne and encourages healthy cell turnover
Babassu oil - exceptionally soothing, moisturizing emollient
Sea Buckthorn - High amount of skin loving carotenes give this oil a bright orange color with herbaceous scent; loaded with vitamin C and fatty acids, this potent oil helps strengthens connective tissue and support skin's defense system
Blue Tansy - deep blue essential oil that helps to control inflammation, redness, or swelling
Lupine seed - stimulates synthesis of collagen to increase elasticity and firmness of skin
Fermented extracts - enhances cellular function and stress resistance to promote cell longevity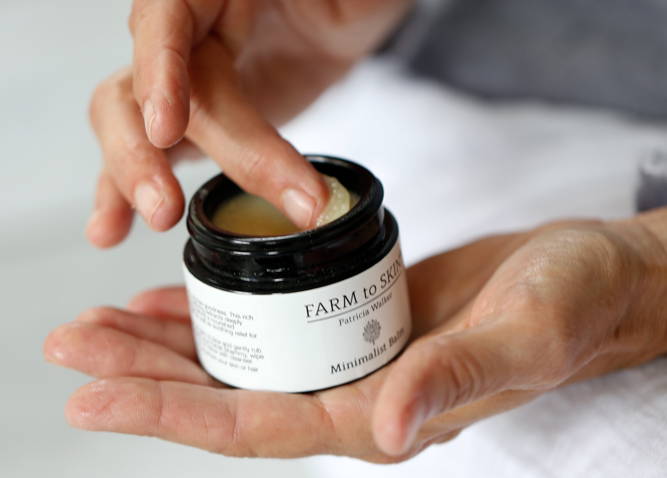 ---
Our Products Are Good To You And Everyone Else, Too
Most skincare companies are born in a boardroom or marketing agency - they identify the "markets" to target and use off-the-shelf ingredients, relying on expensive ads and celebrities to convince you they work. Farm To Skin was born in the fields and kitchens of Patricia Walker, who created natural skincare from her home-grown ingredients for herself and family. Now, they're available to you.
Design your new skincare regimine today
---